MASTERING ESTHETIC DENTISTRY WITH CERAMICS
The Complete Hands-on Course from Digital
Smile Design to Preparation and Bonding of
Ceramic Restorations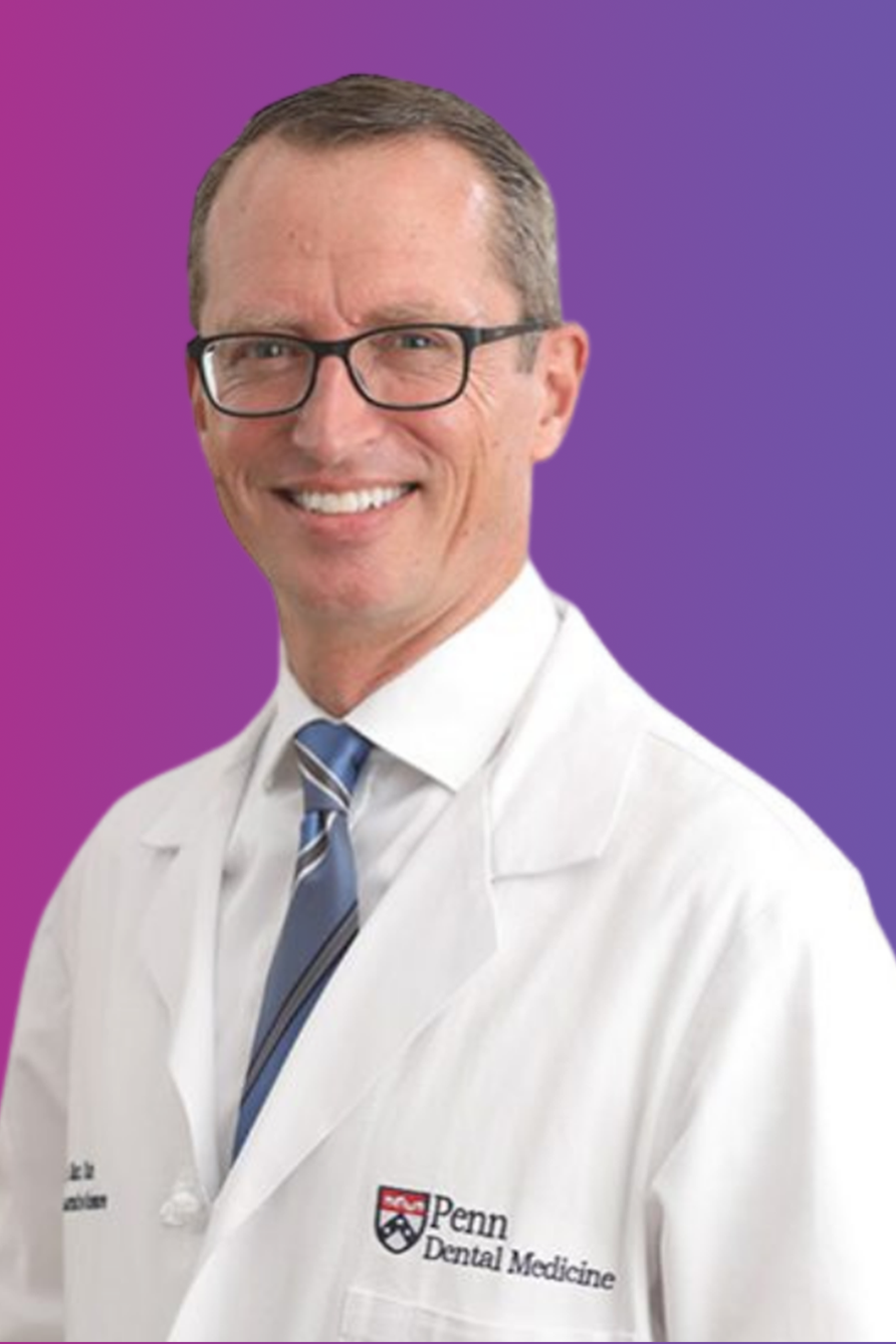 From Smile Design, Anterior Laminate Veneers, and Resin-bonded Bridges to Posterior Inlays/Onlays/Overlays and Crowns
Learn everything you wanted to know about how to MASTER ESTHETIC DENTISTRY with CERAMICS in this complete hands-on course.
Starting with esthetic evaluation and digital smile design with the revolutionary software Smilefy, you will learn to apply smile design principles, patient-based treatment planning, and tooth preparations for esthetic ceramic restorations. We will cover everything from bonded laminate veneers to inlays/onlays/overlays, crowns, and even resin-bonded bridges and give you the opportunity to perform and practice updated minimally invasive tooth preparation designs. You will learn selection of the most appropriate ceramic materials based on patients' needs and most current scientific research on optical and physical properties. We will clarify best cementation and resin bonding protocols for each ceramic material and indication in a step-by-step manner, which you can apply and practice yourself in this course. This complete 2-day course offers a unique comprehensive didactic and practical hands-on experience on the latest restorative treatment options, technologies, concepts, and materials in a personalized small-group learning environment. Attendance is extremely limited for an exclusive learning experience.
Speaker / Instructor
Dr. Markus B. Blatz
Dr. Markus B. Blatz is Professor at Department of Preventive and Restorative Sciences School of Dental Medicine University of Pennsylvania, Chairman of the Department of Preventive and Restorative Sciences, and Assistant Dean for Digital Innovation and Professional Development at the University of Pennsylvania School of Dental Medicine in Philadelphia, Pennsylvania, where he also founded the Penn Dental Medicine CAD/CAM Ceramic Center. Dr. Blatz graduated from Albert-Ludwigs University in Freiburg, Germany, and was awarded additional Doctorate Degrees, a Postgraduate Certificate in Prosthodontics, and a Professorship from the same University.
Morning
Esthetic Parameters and Guidelines (Didactic, Demonstration, Practical application)
Introduction to digital smile design with Smilefy
Fabrication of mock up
Afternoon
Ceramic Materials, Preparation, and Bonding Principles (Didactic)
Laminate Veneer Preparation (Demonstration, Hands-on)
Anterior All-Ceramic Crown Preparation (Demonstration, Hands-on)
Morning
Posterior Inlay/Onlay/Overlay Preparation (Demonstration, Hands-on)
Preparation for Anterior Resin-Bonded Bridges (Demonstration, Hands-on)
Afternoon
CAD/CAM Principles, Design, and Workflows (Didactic, Demonstration)
Cementation and resin bonding protocols for various indications and materials from
anterior laminate Veneers, posterior inlays/onlays/overlays, all-ceramic crowns, and
resin-bonded bridges (Didactic, Demonstration, Hands-on)
• Why and how you should begin your treatment plan with the final esthetic result in mind
• Learn the importance of the Digital Patient and how creating established a comprehensive view of the proposed treatment plan
• How to create 2D Smile Designs, easy and fast, conducting a facial analysis and following facially-guided concepts
• How to create 3D Smile Designs that will help you deliver predictable outcomes through printable dental mockups
• How to evaluate your treatment plan with AI diagnostic and medical viewer during the smile design workflow
• How to 3D print your smile prototypes and collaborate with your lab and specialists on the SmileFy platform (TeamUp) to treatment plan cases together and deliver predictable final restorations
During the hands-on, you will practice how to create a digital patient, smile design, diagnose and 3D plan smiles for cosmetic cases using SmileFy. In addition, learn how to 3D print and test your smile prototype in the patient's mouth to elaborate better treatment outcomes.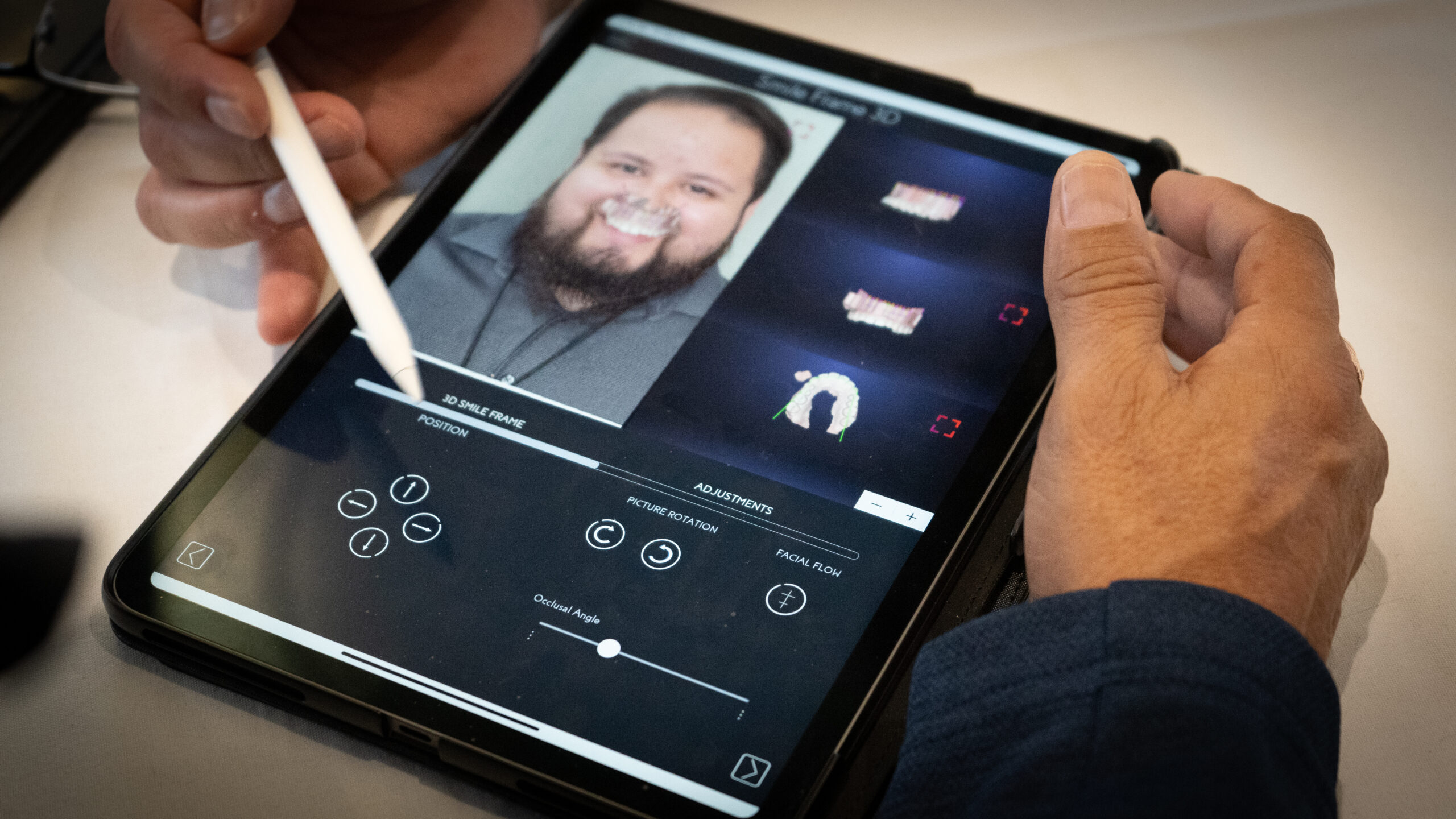 Digital Patients & 2D Smile Design
LECTURES: 
Facially Guided Treatment Plan – Understanding the workflow
Proper Facial Picture Taking; The facial analysis and its correlation to Smile Design powered by AI Technology
Principles of Smile Design and Facial analysis
2D Smile Simulations with SmileFy and how it  improves the communication with your patients
Introduction to 3D Smile Design using your patient's intraoral scan and frontal facial photo for upper anterior restorations
LECTURES: 
How to elaborate a comprehensive treatment plan using SmileFy as a tool
Practice 3D Facially guided Smile Design using SmileFy
Create 3D Smile Design for Motivational and ideal mock-ups, provisionals, and composite veneers
Export the 3D project (STL) from SmileFy for 3D printing
Learn and practice how to proceed 3D printing in-house
How to prepare and perform your  Mock-Up for a Smile test-drive
Check our next available dates!

ADA CERP is a service of the American Dental Association to assist dental professionals in identifying quality providers of continuing dental education. ADA CERP does not approve or endorse individual courses or instructors, nor does it imply acceptance of credit hours by Boards of Dentistry.

Big Sky Seminars designates this activity for 21 credit hours of continuing education credits.
Concerns or complaints about a CE provider may be directed to ADA CERP at www.ada.org/goto/cerp